Never Miss An MLB Game Again
Listen to MLB baseball games live anywhere in the world. The scores constantly update so you will never miss any sports action again! Listen Live, Always Free!
Start Listening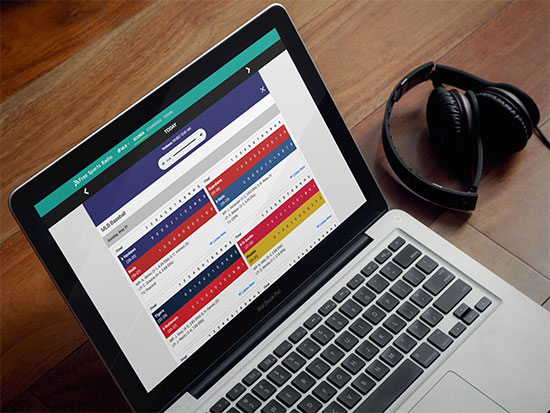 Hear every play, touchdown and home run
Free Sports radio puts your team's affiliate radio stations at your fingertips, so you can listen to games live. We search the internet for radio stations that stream the games, so you don't have to. If you're on your desktop or mobile device, you can stay up to date with the latest scores from your favorite sports leagues and teams.
Whether it's the roaring cheers of the crowd, expert commentary, or post-game analysis, Free Sports Radio ensures you're always connected to the pulse of the game.
Note: Some stations have restrictions or blackout rules on certain broadcasts and may not carry every game.
We have Radio Stations for every pro team!
Here are the leagues we currently support: